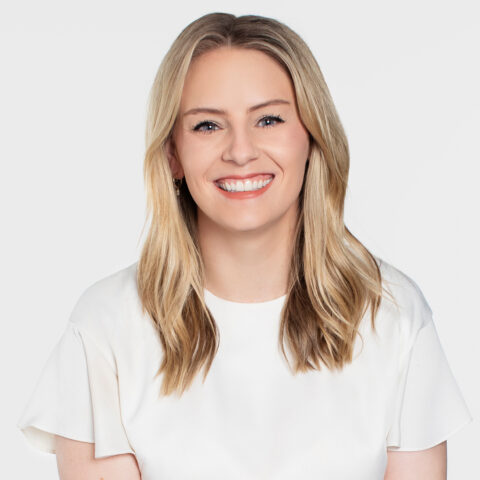 Connect
Megan Frost
Manager, Talent Acquisition
Pronouns: She/Her/Hers
Megan is an experienced HR Generalist and Recruiter with a passion for connecting people and helping them find the right job. Megan is responsible for working with teams across the company to ensure diverse applicant pools and hire top talent while providing a seamless candidate experience.
Prior to coming to GSG, Megan spent time in a variety of industries (advertising, retail, and financial services) but most recently was the Recruiting Manager at a Chicago based staffing agency, Addison Group. She was responsible for recruiting administrative professionals, with a focus on HR roles and building relationships with external hiring managers.
She is an undergraduate of the University of Connecticut and loved it so much that she went back to attain her Master of Science in Human Resource Management.
Outside of work, Megan loves to explore NYC on Citibike, cuddle with her cat Samuel, constantly redecorate her apartment and preemptively plan her next trip.