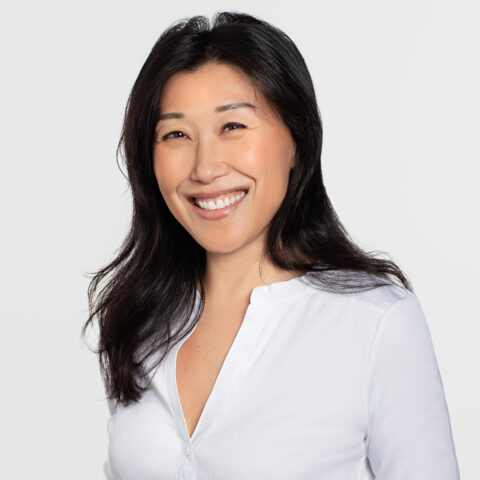 Julie Jung
Senior Vice President, Finance
Julie joins GSG as the Senior Vice President of Finance and is based in the New York Office.
A Southern California native, Julie graduated from UCLA with a degree in Economics and began her professional career at Price Waterhouse Coopers. After obtaining her CPA, she joined The Walt Disney Company in their corporate management group, traveling the globe with them. Subsequently, her career has spanned a variety of industries, financial roles and locales.
Julie lives in New York City with her husband, two teen-aged children, and two adorable, but not so bright dogs.