A Deep Commitment to Our People
At GSG, we are distinguished by our depth of talent and diversity. Our people are team players, straight shooters, and problem solvers. We bring passion, energy, and drive to everything we do. We love a challenge, and we love to win. At every level, we are deeply committed to promoting cultural competency and diversity in thought as well as make-up, and we respect and appreciate each employee's unique identity – this ethos has been given the highest degree priority as an internal focus across the firm.
Through our work on numerous issues and causes of social significance, we remain close to what matters, energizing our efforts to promote what each one of our employees brings to the table. Adherence to our closely held firm values ensures that we are dedicated to self-improvement in every way, including always achieving new levels of excellence in our work and professional environment.
Life at GSG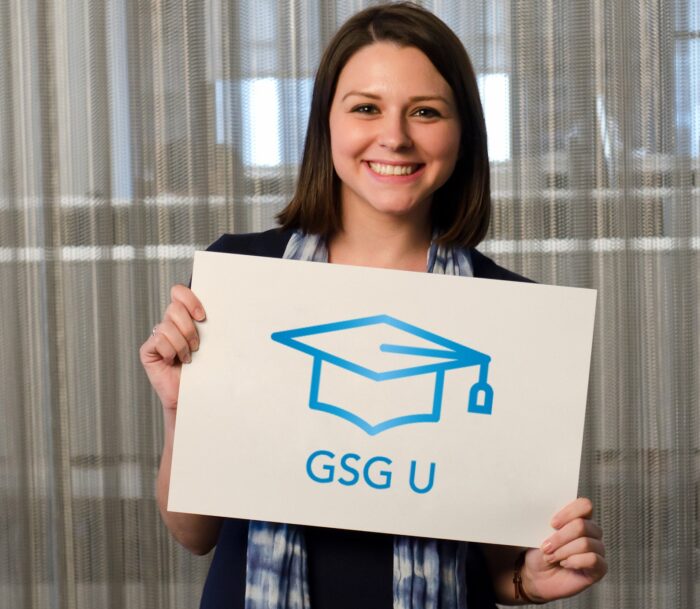 Professional Development
GSG U, our professional development program, includes customized training seminars, "skill share" workshops, and "lunch and learns" throughout the year.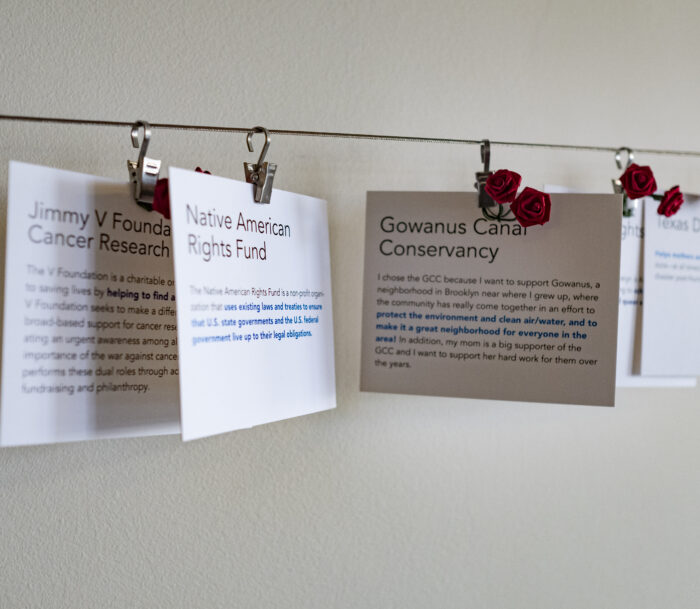 Giving Back
Through our annual pro-bono project, volunteer days, and sponsored opportunities to contribute to causes important to our team, we make sure we're doing our part to contribute to the betterment of our communities.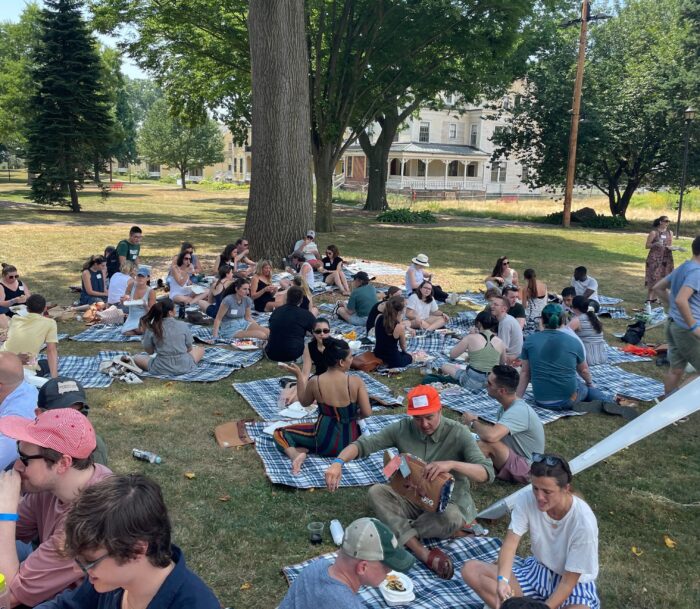 Community and Leisure
GSG ensures ample time for community building among its team members, including events and activities like our storied Annual Retreat, a holiday party with Manhattan views, happy hours, trips to the ballpark, and much more.