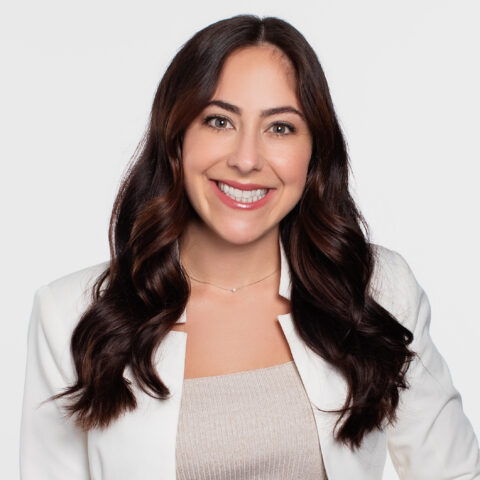 Samantha Chester
Executive Assistant, Research
Pronouns: She/Her/Hers
With a decade of experience under her belt, Samantha is a dedicated Executive Assistant who's found a home within our research team. She prides herself on being a proactive and highly organized professional, expertly providing exceptional support to our senior executives. Samantha comes from a strong background in managing complex schedules, coordinating business operations, all while maintaining utmost confidentiality. Samantha has found that advising and leading her teams through the chaos with a calm demeanor has become her forte.
Samantha doesn't shy away from identifying challenges, proposing solutions, and implementing efficient processes to streamline workflows. Trusted as the go-to person for any challenge; she thrives in knowing that every day isn't the same at GSG.
When she's away from her desk, you can find Samantha scheming for her next trip overseas. While she's stateside, she's a lover of all cheeses, always on the hunt for the best baguette, and happiest when picnicking with friends in Central Park.