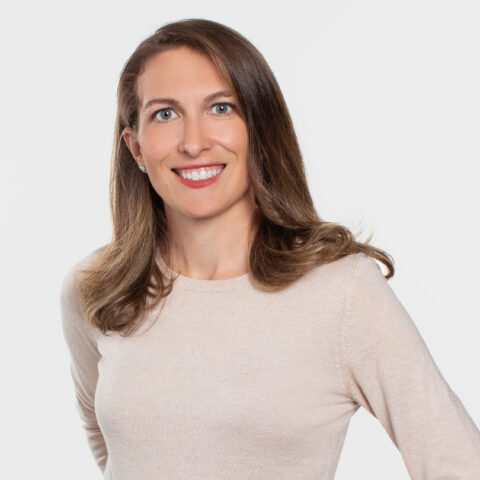 Michelle Woodruff
Senior Vice President, Practice Operations
Pronouns: She/Her/Hers
Michelle works with the heads of the practice to successfully run the research, digital, analytics, public affairs, and communications teams. She is responsible for crafting long-term and short-term strategy plans, managing the execution of strategic internal initiatives, assisting with internal team communications and staffing, and forecasting revenue. She also works closely with human resources, IT, marketing, and the new business team.
Prior to her operations and strategy experience, Michelle worked within the research practice at GSG. She is a seasoned researcher with over a decade of experience conducting both quantitative and qualitative research studies for corporate, advocacy, and government organizations.
Michelle graduated in the top tier of her class with a Master's in Public Policy and Administration from Northwestern University. A native of Colorado, Michelle is an avid golfer, skier, and travel enthusiast.