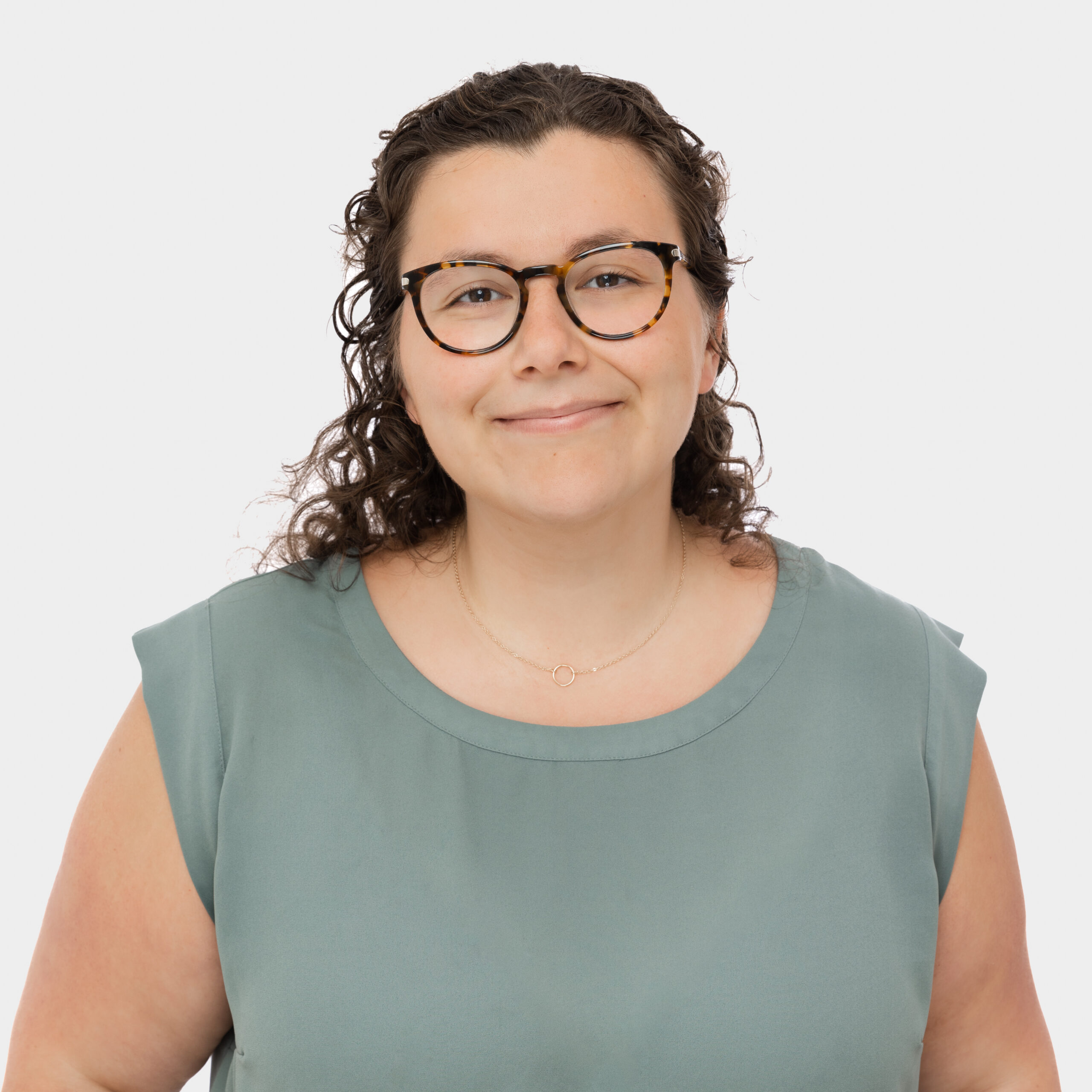 Anastasia Scourtes
Manager, Research
After becoming an avid Meet the Press viewer at the early age of 11, a career in politics seemed inevitable for Anastasia. Now, at GSG, Anastasia works on the research team, helping to conduct quantitative and qualitative research for political and nonprofit clients.
Most recently, Anastasia worked as the Director of Data & Analytics at Progressive Turnout Project, helping to target and turn out Democratic voters across the country. Prior to that, she managed the competitive media analytics operation at AL Media and held roles on various political campaigns in Illinois. Anastasia graduated from Northeastern University in Boston with a degree in Economics and Political Communication.
Based in Chicago, Anastasia spends her time outside of the office perfecting the breakfast burrito, seeing live music, and working to become passable at tennis.