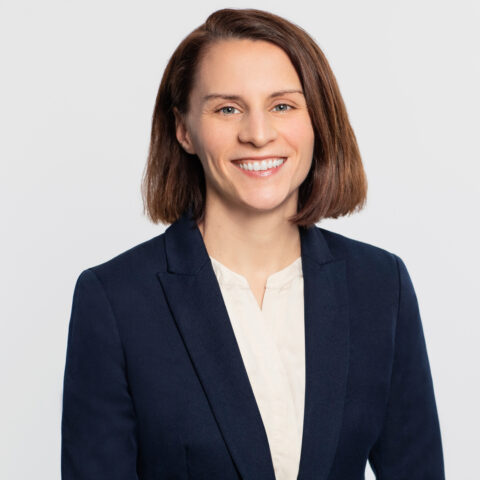 Katie Drapcho
Vice President, Research
Katie is a seasoned campaign operative who believes the best decisions are based on the combination of data and firsthand experience, and she's excited to bring that perspective to GSG.
For over a decade, Katie has advised political campaigns and organizations across the country, electing Democrats up and down the ballot. Most recently, she led the research and polling operations at Priorities USA, the leading super PAC supporting President Joe Biden and Vice President Kamala Harris. During the 2018 and 2020 election cycles, Katie's work supported the largest independent effort to win the White House, the successful efforts to win majorities in the House and Senate, and critical victories in gubernatorial and state legislative races.
Prior to her time with Priorities USA, Katie held senior roles at multiple U.S. Senate campaigns and worked for both the Democratic Senatorial Campaign Committee (DSCC) and the Democratic National Committee (DNC).