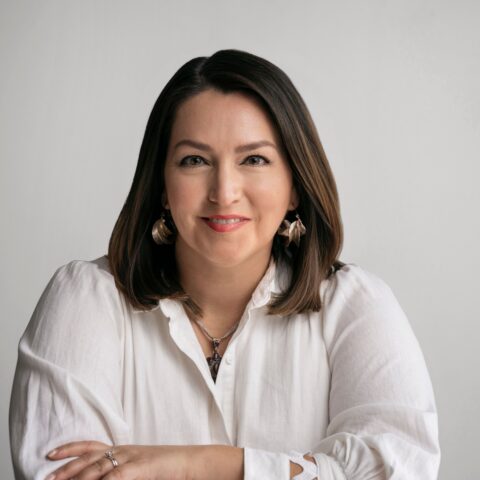 Marissa Padilla
Senior Vice President, Communications & Public Affairs
Marissa's obsession with news began at about 4-years-old. As her mom likes to tell it, she carried her prized tape recorder and microphone everywhere to interview family and friends just like her favorite news anchor, Connie Chung. Fast-forward to today, her obsession with shaping stories and media strategy hasn't diminished.
At GSG, Marissa puts more than a decade of strategic communications, media relations and campaign expertise to work navigating a broad cross-section of issues for clients.
Prior to joining the team, she held senior leadership roles in the Obama Administration at the U.S. Department of Health and Human Services and the Department of Transportation. For nine years, she also served as top communications advisor and spokesperson to U.S. Senator Tom Udall (N.M.) in the Senate, House of Representatives and on his successful political campaigns.
Hailing from minority-majority state, Marissa is passionate about increasing opportunities for Hispanics and women. When she's not at work, she can usually be found walking an adorable 8-pound Pocket Beagle named Flynn, practicing to be a sommelier, or catching a show at the 9:30 Club.