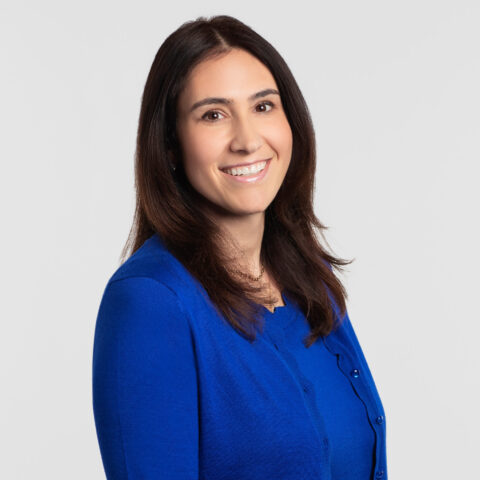 Connect
Rebecca Wuhl
Director, Talent Manager
Pronouns: She/Her/Hers
Rebecca, a seasoned recruiting and talent acquisition manager, leads the Talent function here at GSG. Rebecca is responsible for recruiting top talent at GSG and strengthening our relationships with colleges and universities.
Prior to coming to GSG, Rebecca spent over 6 years as the Director of Talent Acquisition and Human Resources for Brian Communications, a Philadelphia based strategic communications firm. Rebecca also managed the HR function for their sister company, Realtime Media. Rebecca was responsible for recruiting candidates as well as managing the HR, internship, and college outreach functions.
Before that, Rebecca worked in recruiting, career services and human resources roles for several organizations, including The Creative Group, the Art Institute of Philadelphia, CDI, Philadelphia Insurance Companies, and the Restaurant School at Walnut Hill College.
She is a graduate of Lafayette College with a Bachelor's in History and Psychology and attained a Master of Science in Education from the University of Pennsylvania.