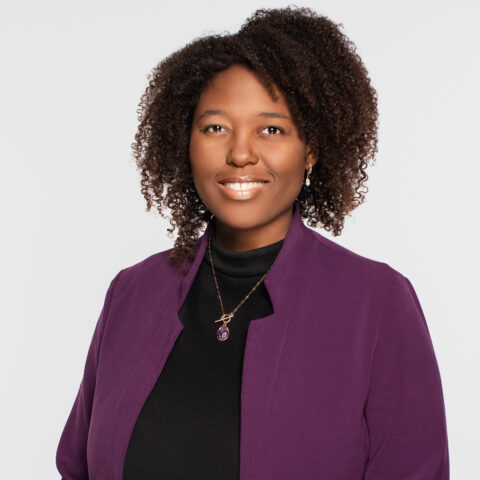 Connect
Jade Floyd
Senior Vice President, Communications & Public Affairs
Jade Floyd is Senior Vice President of Communications & Public Affairs at Global Strategy Group where her clients include leading philanthropists, venture capitalists, investors, and corporate changemakers. Previously she served as Vice President of Communications at the Case Foundation led by digital pioneers Jean and Steve Case (co-founder AOL), and Revolution Venture Capital. She has led executive positioning, expanded new media opportunities, and worked with hundreds of media outlets, securing stories in the New York Times, Fortune, CNN, MSNBC, CBS, Bloomberg, Wall Street Journal, Fast Company, Forbes, Tech Crunch, CNBC and more.
Jade has more than 15 years of communications experience leading strategic communications, reputation management, strategic partnerships, and community engagement initiatives for Fortune 500 companies and social impact organizations. Jade is a recipient of the Washington Business Journal "40 Under 40" and Huffington Post "IGNITEGood Millennial Impact Challenge Award." She currently, and has previously, served on the board and in advisory roles to Sitar Arts Center, the Communications Network, DC Arts and Humanities Education Collaborative, Black Girl Ventures, Project Create and 1455 Literary Arts. She is a graduate of the University of Texas at San Antonio and received her master's in Applied Politics from the University of Akron.
When she isn't glued to her laptop or chasing after her toddler, you can find her on a yoga retreat somewhere in the world, attempting to grow a green thumb in her garden, or grilling on the patio unleashing her inner-Texan.