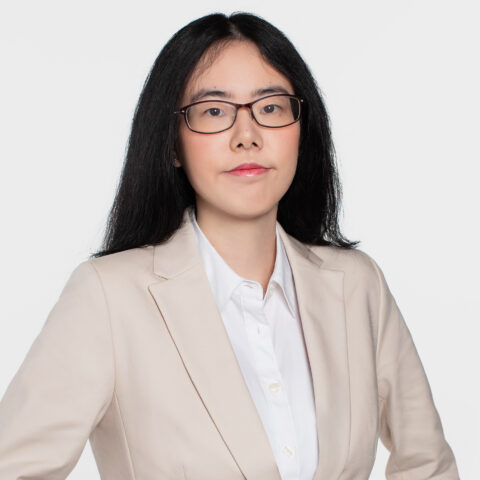 Mingyu Chen
Manager, Business Intelligence
Pronouns: She/Her/Hers
Mingyu has a passion for discovering hidden patterns in large data sets and using new technologies to solve business problems. As a Business Intelligence Manager at GSG, she is responsible for developing and maintaining the Business Intelligence platform to monitor significant business operations and to help the company better understand the business trends.
Mingyu graduated from University of San Diego with a Bachelor's degree in mathematics and computer science, followed by a Master's degree in Actuarial Science at Columbia University. In her spare time, she works with her local community center to help fifth graders explore mathematical concepts through the creation of origami models.
Outside of work, Mingyu loves traveling with her friends and family. On weekends, she enjoys visiting art museums, especially for impressionist paintings and decorative arts.