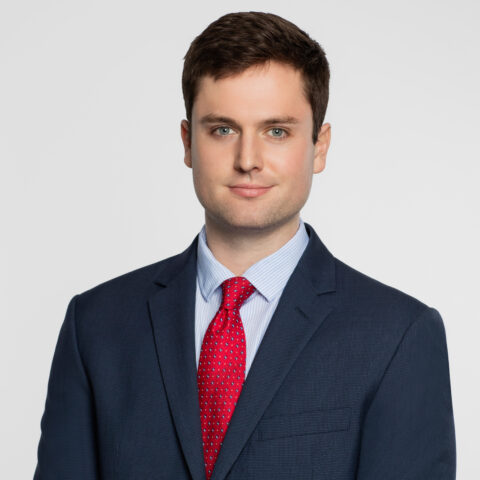 Brendan Gaffney
Manager, Communications & Public Affairs
Brendan was drawn to politics because of the real-world effects that legislation and policy can have on people's lives. Combining his Capitol Hill and broadcast media experience, Brendan works with various advocacy groups and corporate clients to help tell their stories in unique and compelling ways.
A proud Tennessean with strong Rhode Island roots, Brendan holds a Bachelor of Arts in International Relations from Brown University. Over the course of his studies, he interned with the Rhode Island Democratic Party and the Office of US Senator Bob Corker.
Prior to joining GSG, Brendan worked as a production assistant with NBC News. Throughout the 2020 Presidential election and COVID-19 pandemic, Brendan worked with the DC assignment desk to confirm breaking news & execute coverage needs.
In his spare time, Brendan likes to stay active with trail runs and tennis matches. Despite a newfound affinity for pickleball, tennis and keeping up with his favorite Bravo shows remain his favorite sports.