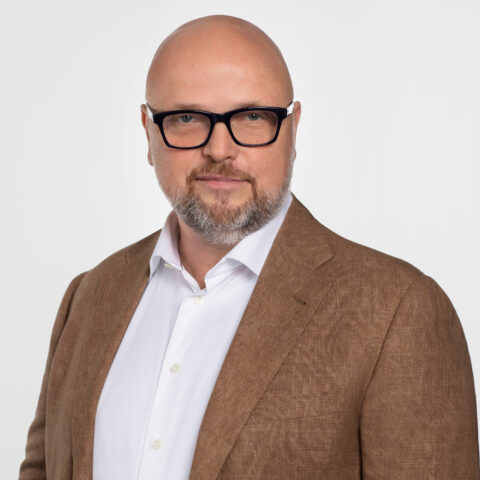 Robert Bibel
EVP & Chief Financial Officer
Pronouns: He/Him/His
Robert Bibel is responsible for overseeing the day-to-day operations of the finance group.
Robert began his professional career in public accounting with Deloitte & Touche; since that time, he has accumulated 20 years of experience in the marketing communications industry.
Prior to joining GSG, Robert was a financial consultant at various divisions of Grey working on a wide range of projects including a regional role in Latin America, finance system conversions and internal audit. Prior to Grey, he was Senior Vice President of Finance at Grey Healthcare Group for 8 years, where he oversaw financial operations for all of GHG's North American entities.
Robert, a CPA, has a Bachelor of Science in Accounting from Penn State and an MBA from Harvard.