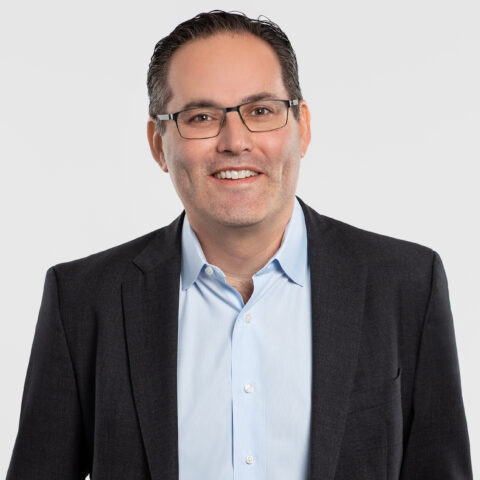 Connect
Nick Gourevitch
Partner & Managing Director, Research
Pronouns: He/Him/His
Nick Gourevitch leads GSG's research practice, where he oversees the largest Democratic polling firm in the country. GSG has polled in more federal races than any other Democratic polling firm since the 2010 election cycle. In addition to serving as one of the firm's top pollsters and communications strategists, he is responsible for business strategy and growth, overseeing research innovation and methodology, and leads a nationwide team of professionals with diverse experience and clients.
Since 2012, Nick has been one of the top pollsters to Priorities USA Action, the Super PAC that is working to defeat Donald Trump in 2020, and previously supported Hillary Clinton's campaign for president, as well as the re-election of President Obama. Nick is also a lead pollster for Navigator, a polling project that provides progressives regular messaging and language guidance on the issues of the day.
Nick conducts research for a wide array of Democratic Party elected officials and institutions, including the Democratic Governors Association, for whom he led cutting edge experiments on the future of polling. Other institutional clients include the DCCC, DLCC, Senate Majority PAC, and the National Democratic Redistricting Committee.
Nick has a particular expertise on the issue of immigration, having worked for leading advocacy groups like FWD.us and The Immigration Hub, conducting research to understand the intersection between electoral politics and immigration policy. After the 2018 cycle, Nick co-authored an op-ed in USA Today, based on GSG polling, about how the Republican Party's immigration scare tactics failed in the midterm elections.
He has been named to Campaigns and Elections magazine's "Influencers 50" list of those who are "changing the way we think about campaigns, and shaping the future of the industry." He is also regularly quoted in the media on politics in the New York Times, Washington Post, POLITICO, and other outlets.
Nick is a graduate of Brown University with a double major in Computer Science and Economics and holds a Master's in Quantitative Methods in the Social Sciences from Columbia University. Nick lives in Larchmont, New York with his wife and three children.