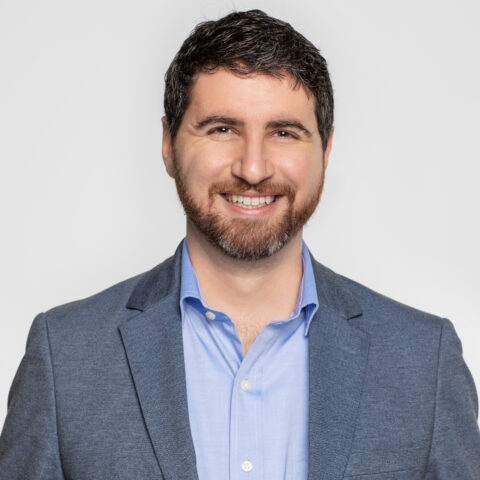 Aaron Straus Garcia
Vice President, Business Development & Marketing
Pronouns: He/Him/His
Aaron leads business development and marketing at GSG. Leveraging a unique background in communications and management, he works with teams across the firm to develop and execute a diverse range of marketing initiatives and drive new business wins. He is passionate about GSG's work and is fiercely dedicated to ensuring his team members shine in every possible way.
Aaron's experience spans politics, advocacy, and business. He began his career working on Democratic campaigns, including the Obama campaign in 2008. In the early 2010's, he built a digital strategy agency, Veracity Media. Aaron has led progressive groups fighting to combat disinformation online and has also worked at two SaaS startups. He serves on the board of the Campaign for Free College Tuition.
When he is not thinking about new ways to help GSG's team members stand out, Aaron can be found out running or riding his skateboard. He also enjoys cooking Spanish food with his wife, Alexandria, and baby daughter, Carmen, at home in Long Island City, Queens.