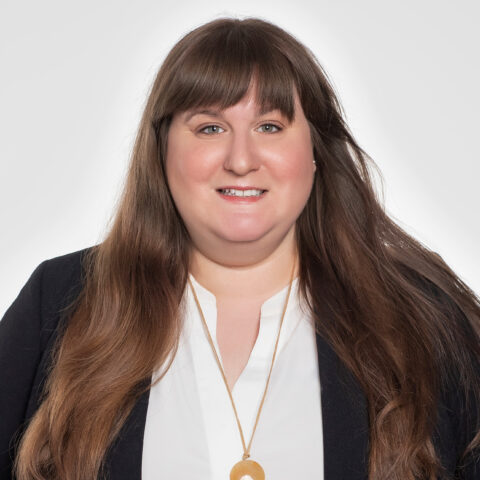 Alyssa Yeager
Design Director
Pronouns: She/Her/Hers
Alyssa is a seasoned creative with two decades of experience working across a range of industries and brands, from in-house at New York-centric consumer brands like Brooklyn Industries and Jonathan Adler, to working with global giants like Google and Heineken as part of multinational holding company WPP.
Alyssa currently helps to grow a strong creative presence across practice areas, products, and offerings at GSG. She plays a leading role in managing GSG's brand and developing client deliverables that effectively motivate and inspire audiences — amplifying brand, strategy and campaigns by connecting insights to big ideas that tap into human values and resonate on a cultural level.
Prior to joining GSG, Alyssa lead a creative team focused on marketing and information design at global research company Kantar TNS, where she played an instrumental role in establishing new deliverables for clients, including the Bill & Melinda Gates Foundation, Google, Heineken, P&G, Proximo Spirits, Tabasco, Verizon, and Visa. Collaborating with global leads, Alyssa set the creative direction for the US and the greater Americas, and devoted much of her time to building a community across the Americas to embed design into the business.
Alyssa earned her BFA in Graphic and Interactive Design from Temple University's Tyler School of Art in 2001. She's an avid street and urban photographer, and an emerging contemporary artist. She shows her artwork across New York City.