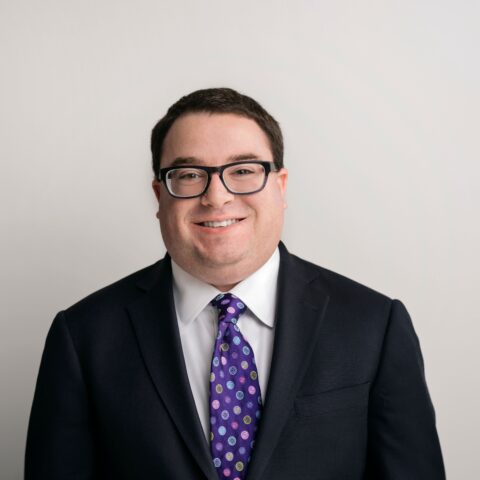 Scott Davis
Director, Research
Originally from the New York area, Scott's involvement in politics started in high school when he volunteered on Andrew Cuomo's campaign for Governor. Since then, he has interned in Senator Kirsten Gillibrand's office, and gained research experience at the Mellman Group. Prior to joining GSG, Scott was the campaign finance associate for Congressman Hakeem Jeffries.
In 2015, Scott received a Bachelor's degree cum laude from Hobart College in Political Science and Economics, where he was also a member of the debate team.
When not at work, Scott enjoys indie films, traveling, and exploring his new home of Washington, D.C.