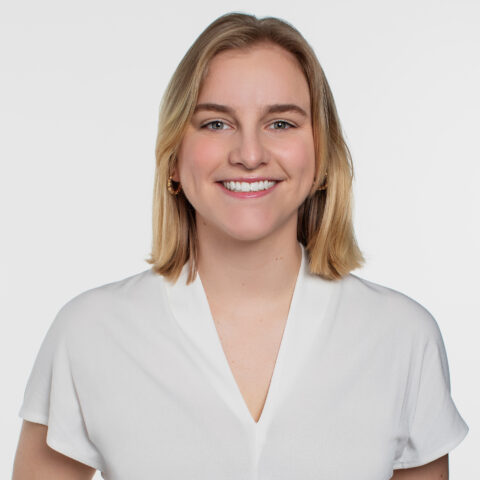 Emma Gehr
Senior Associate, Communications & Public Affairs
Pronouns: She/Her/Hers
Emma began her career with GSG in the summer of 2019 as an intern in the Connecticut office, and has since rejoined the firm as a Senior Communications and Public Affairs Associate with the New York team.
At GSG, Emma combines her writing skills with prior research and corporate relations experience to help craft messaging campaigns and draft client-facing materials for various causes and corporate clients.
Emma earned a Bachelor of Arts degree in Communication and Political Science from the University of Connecticut. As an undergraduate, she worked as a Campus Correspondent and Staff Writer for The Daily Campus, UConn's student-run newspaper. She also interned with the Corporate Partner Relations team at the UConn Center for Career Development where she helped plan and execute career-related events around campus and facilitated outreach with university recruiters.
Outside the office, you can find Emma trying out new recipes in the kitchen, spending the day at the beach, or listening to her favorite podcasts.