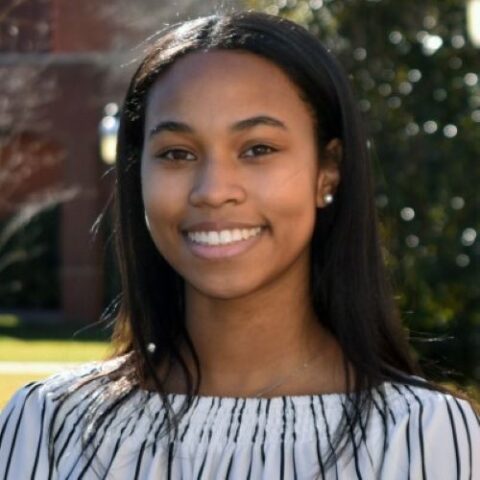 Connect
Matisse Gilmore
Associate, Communications & Public Affairs
Pronouns: She/Her/Hers
Matisse A. Gilmore is a driven communications specialist with a proven track record in public relations, media analytics, and executive communication strategy. At GSG, she supports media relations, communications strategies, research and more for a wide range of clients.
Formerly an Associate at Golin – New York, Matisse engaged with news media contacts to create impactful stories for prominent clients and was responsible for managing various social media channels for a global executive consulting firm. Prior to this role, Matisse was a Corporate Public Relations Graduate Intern at the same firm and gained significant experience in media analytics and executive communication strategy. Matisse also interned with the United States Department of State, contributing to the Bureau of East Asian Affairs' public diplomacy efforts, and creating engaging content for flagship programs.
Matisse graduated Magna Cum Laude from Elon University. She holds a Bachelor of Arts in International and Global Studies with an Asia Concentration and another in Journalism. Complementing her double major, she minored in Political Science.