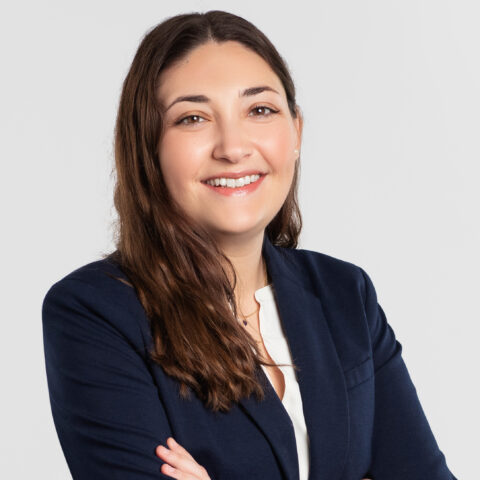 Connect
Morgan Bell
Director, Research
Pronouns: She/Her/Hers
As a child, Morgan Bell named her pet fish after Hillary Clinton in support of her run for U.S. Senate. That passion for politics and electing women continues to guide Morgan as she has become a skilled political consultant who uses research to advise top-tier political campaigns and issue advocacy organizations.
Morgan has considerable experience in leveraging polling to deliver big wins for local, state, and federal candidates across the country. She played a pivotal role in the historic elections of Governor Josh Shapiro in her home state of Pennsylvania and Governor Wes Moore in Maryland. She also led research for 314 Action, EMILY's List, and the DCCC, transforming public opinion data into strategic guidance to flip seats for Democrats.
In addition to supporting candidates, Morgan is passionate about protecting reproductive rights, and she is proud to have led the research to defeat the anti-abortion constitutional amendment on the ballot in Kansas in 2022. She is also committed to ending the U.S. gun violence epidemic. Morgan's extensive research on behalf of Everytown for Gun Safety, Giffords, and the Joyce Foundation has made her an expert in the gun violence prevention space. Her research was essential to the passage of the Bipartisan Safer Communities Act (2022) and the Bipartisan Background Checks Act (2021) that passed in the House.
Morgan graduated cum laude from Princeton University in 2019 with a degree in Politics and certificates in Gender & Sexuality Studies and History & the Practice of Diplomacy.
When she isn't head down in a set of crosstabs, Morgan can usually be found cheering on her beloved Philadelphia sports teams, playing tennis, or checking out local coffee shops.