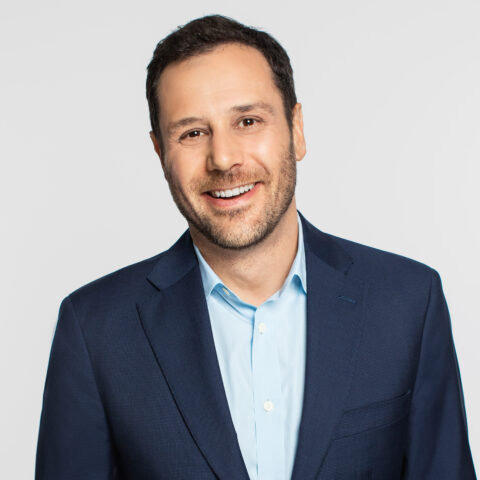 Matt Canter
Partner
For nearly two decades, Matt Canter has led political and advocacy campaigns across the country, directing communications strategy for governors, members of Congress, and US Senators.
Prior to GSG, Canter was a top official at the Democratic Senatorial Campaign Committee, advising candidates and guiding campaigns across the country. National Journal named Canter among the top aides on Capitol Hill, and Buzzfeed listed him as one of the top communications operatives in Washington. Canter was instrumental in the work to pass the 9/11 Health and Victim Compensation Bill and repeal the military's "Don't Ask, Don't Tell" policy.
At GSG, Canter helps lead the firm's communications and opinion research practices in Washington, DC. He is passionate about unearthing new insights into why people think the way they do and developing messages that influence opinion and create change.
Born and raised in Wisconsin where the Green Bay Packers are the state religion, Canter now lives in Washington, DC with his wife Kyle, son Sam, daughter Maya and their dog Rudy.