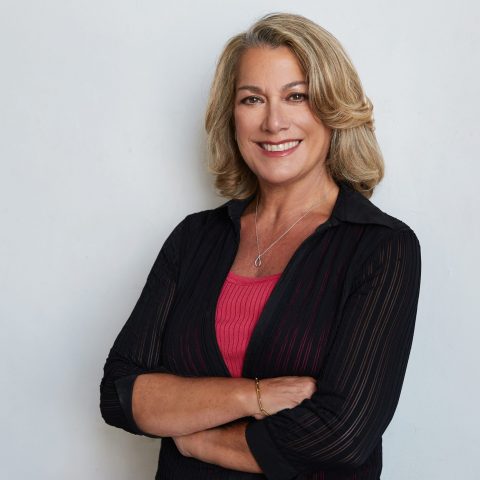 Victoria Harmon
Senior Advisor
Having built a career at the intersection of business, policy, and media for publicly traded companies and government, Victoria joins GSG as a seasoned and proven communicator with expertise in the financial services and the clean and renewable energy sectors.
Most recently, Victoria served on New York State's executive clean energy policy team led by energy czar Richard Kauffman, where she established the team's messaging, media, and stakeholder outreach plan and brand. Victoria was instrumental in developing and executing New York's nation-leading clean energy and climate agenda.
Prior to her work with New York State, Victoria was a Managing Director for Credit Suisse, based in New York, responsible for Private Banking and Asset Management in the Americas while also serving as Co-Head of Investment Banking Corporate Communications globally. She has worked for Citigroup, and its former entities, Salomon Brothers and Salomon Smith Barney, in their Corporate Communications department in New York. Victoria started her career in Washington D.C. where she also obtained her law degree from Georgetown University Law Center.