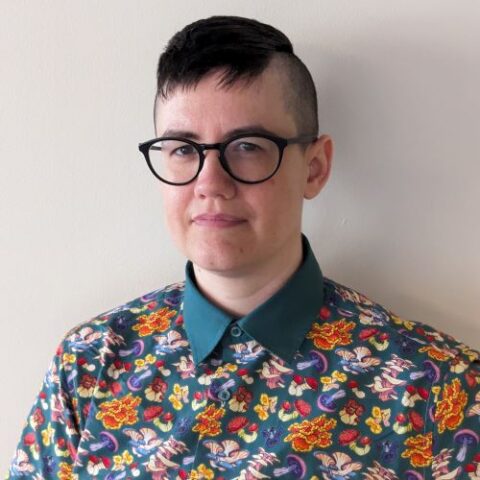 Kelsey Werner
Manager, Office Services
Pronouns: They/Them/Theirs
After an exciting and varied career in several unrelated industries, Kelsey landed at GSG as the NY office manager. They provide on-site support for everything from food to technology and they're ready to tackle every problem with a smile.
While they graduated with a BFA in illustration from Salisbury University, they consider themselves a jack of all trades, able to hold it down during the breakfast rush as a line cook or help team members with career development as a department manager. Their work philosophy is simple: show up early, maintain a curious mindset, and always lend a hand when you can.
When not in the office, Kelsey spends their time swinging a longsword or perfecting their aim in archery. They also have a tendency to draw on any spare piece of paper left in their presence for more than a few minutes.