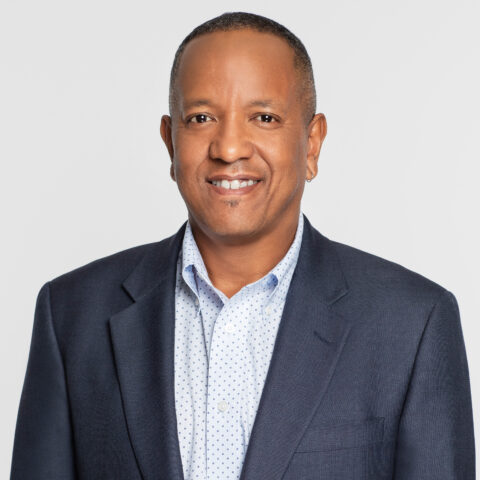 Connect
Mario Brossard
Senior Vice President, Research
Mario's research practice at GSG focuses on under-served communities of color, with a particular emphasis on the African American community. He has been the firm's leader related to Thought Leadership research efforts among African Americans and African American voters.
Mario has counseled the Bill & Melinda Gates Foundation, Color of Change, the Urban League, the National Council of La Raza (now UnidosUS) and the United Negro College Fund, among others, on Black and Latinx public opinion, African American attitudes toward race and racial justice issues, and messaging aimed at persuasion among voters-of-color.
Since 2015, Mario has continued to work with Priorities USA on all of their research efforts among African Americans, and works with the Black Economic Alliance (BEA) to explore issues around work, wages and wealth among African American voters across the country.
In 2020, Mario worked with Senate Majority PAC (SMP) in their successful efforts to help Gary Peters get re-elected in Michigan, and Raphael Warnock and Jon Ossoff win two pivotal Senate seats in Georgia, recapturing majority control of the U.S. Senate. Current political clients include Cheri Beasley for Senate in North Carolina.
A graduate of Harvard University's John F. Kennedy School of Government with a master's degree in Public Policy, Mario earned his undergraduate degree in Sociology from Dartmouth College.