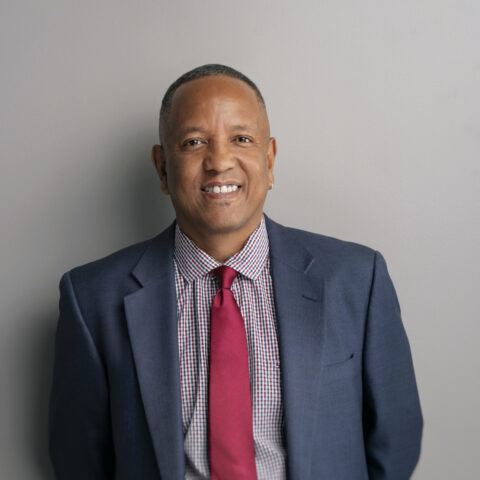 Connect
Mario Brossard
Senior Vice President, Research
Mario's research practice at GSG focuses on under-served communities of color, with a particular emphasis on the African American community. He leads the firm's Thought Leadership efforts among the African American electorate and the broader African American community.
Mario has counseled the Bill & Melinda Gates Foundation, Color of Change, the Urban League, UnidosUS, the United Negro College Fund, and the NAACP among others, on Black and Hispanic public opinion, African American attitudes toward race and racial justice issues, and messaging aimed at persuasion among voters-of-color.
In 2020, Mario worked with Senate Majority PAC (SMP) in their successful efforts to help Gary Peters get re-elected in Michigan, and Raphael Warnock and Jon Ossoff win two pivotal Senate seats in Georgia. In 2022 he reprised his role for SMP, helping Senator Warnock win re-election and the Democrats retain control of the upper chamber.
A graduate of Harvard University's John F. Kennedy School of Government with a master's degree in Public Policy, Mario earned his undergraduate degree in Sociology from Dartmouth College. In his spare time Mario can either be found on the golf course or on a far-flung beach working on his tan.