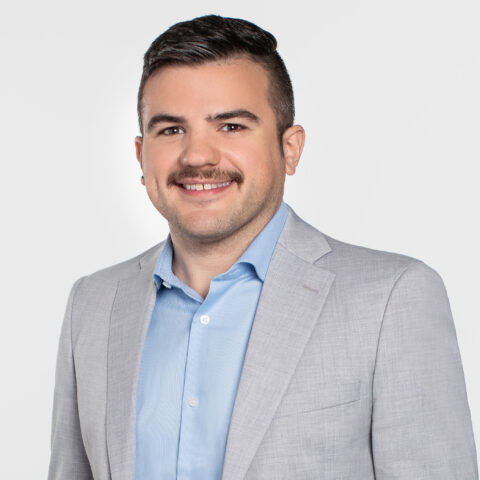 Jacob Manser
Senior Director, Research
Hailing from Columbus, Ohio, Jacob ran his first campaign in high school and never looked back. After spending a few cycles on statewide and national campaigns, Jacob worked as a consultant helping clients use data to win elections. Most recently, he worked at the Democratic Legislative Campaign Committee where he helped win eight new Democratic majorities in 2018.
At GSG, Jacob serves as the Head of Data Operations, leading the team responsible for turning polls into results. From staffing projects to double-checking numbers to managing vendors, his job is to make sure clients get answers to their research questions when they need them.
Jacob is an alumnus of The Ohio State University, where he majored in political science and minored in sociology. He serves as board chair for a youth leadership nonprofit and is a proud recipient of the President's Volunteer Service Award. When not hunched over a spreadsheet, Jacob enjoys cooking, wandering around New York City, and yelling at professional athletes from his couch.