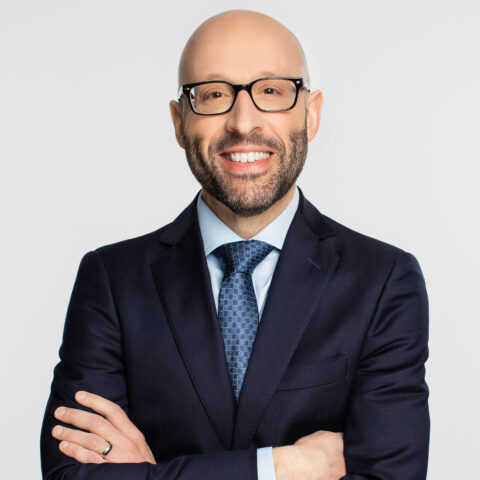 Connect
Jim Papa
Partner
Pronouns: He/Him/His
Jim Papa runs GSG's Washington, D.C. office, guiding operations and strategy for its public affairs, communications, and research practices. He advises CEOs and other C-suite executives as they grapple with public affairs challenges and opportunities across multiple industries, including health care, financial services, defense, technology, education, and the environment. Some of his current and former clients include General Motors, Global Foundries, H&R Block, LEGO, Micron, Pershing Square Capital Management, PhRMA, the American Association for the Advancement of Science (AAAS), Earthjustice, League of Conservation Voters, FWD.us, and People for the American Way.
Prior to joining GSG, from 2009-2012, Jim was Special Assistant to the President for Legislative Affairs in the Obama White House. There, he handled a range of issues that included energy, health care, technology, transportation, the environment, and economic development. He played a role in the enactment of the American Recovery and Reinvestment Act, the Affordable Care Act, Dodd-Frank financial regulatory reform, middle class tax cuts, the repeal of Don't Ask/Don't Tell, several Free Trade Agreements, and the reauthorization of the FAA. Chicago Mayor Rahm Emanuel said about Jim, "Papa is someone you want in the trenches with you."
Prior to serving in the White House, Jim earned a reputation as a top flight communications and political strategist on Capitol Hill. He served as a senior advisor to Democratic Caucus Chairman Rahm Emanuel, Chief of Staff to Rep. Rush Holt, one of the only three scientists serving in Congress at that time, staff director and press secretary to Rep. Rosa DeLauro, and deputy staff director of Senate Minority Leader Tom Daschle's communications and technology leadership committee. As senior advisor to Emanuel, Jim managed the 2006 class of Democratic House freshmen, providing locally-tailored guidance on message development, crisis communications, stakeholder outreach, legislation, and media. 90% of those Members were re-elected in 2009, bucking the historical trend of losses following sweeping electoral gains.
Jim is an experienced spokesman and media trainer who has prepared clients for broadcast appearances ranging from Meet the Press to 60 Minutes. He has guest lectured at Georgetown University, George Washington University, and American University.
Jim has a J.D. from Georgetown Law and an undergraduate degree from Cornell University. He lives in Alexandria, Virginia with his wife, Katie, and their two children.