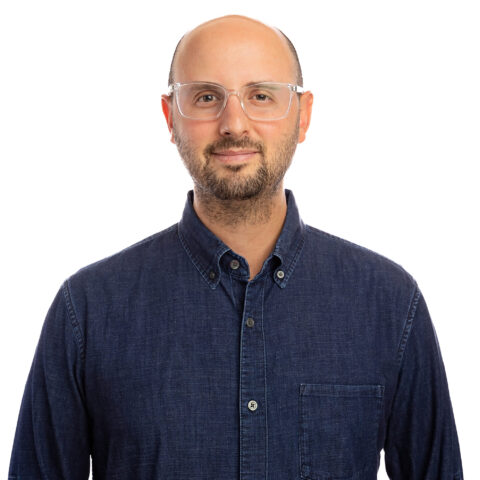 Connect
Jason Green
Vice President, Communications & Public Affairs
Pronouns: He/Him/His
Jason chose a career in public affairs after working in finance, political consulting, and public relations. It was not until joining GSG that he was able to combine his experiences in each field. At GSG, Jason specializes in managing crisis situations, as well as reputation building initiatives. Jason's recent clients include Bloomberg Philanthropies' What Works Cities Initiative, the Confederation of North, Central and Caribbean Association Football (CONCACAF), The Rockefeller Foundation, Roc Nation, and Beacon Health Options, among others.
Before joining GSG, Jason was an account supervisor at Peppercomm, a strategic communications and integrated marketing firm. While at Peppercomm, Jason led strategic communications programs, integrated marketing campaigns and social media projects for clients including Ernst & Young, the Financial Accounting Standards Board, and Pershing LLC, a BNY Mellon company. Prior to Peppercomm, Jason was an associate at The Advance Group, a Democratic political consulting firm.
But what Jason really wants out of life is to host a cooking/travel show that combines all of the best aspects of Parts Unknown, Diners, Drive-Ins and Dives, and Ugly Delicious. In the meantime, he will just have to live with being the executive chef of his kitchen in Williamsburg, Brooklyn.
In 2019, Jason was selected for PRSA-NY's "Exceptionals Under 35" list. He attended Boston University, where he played on the golf team and earned a BS in Business Administration with concentrations in Finance and Law.