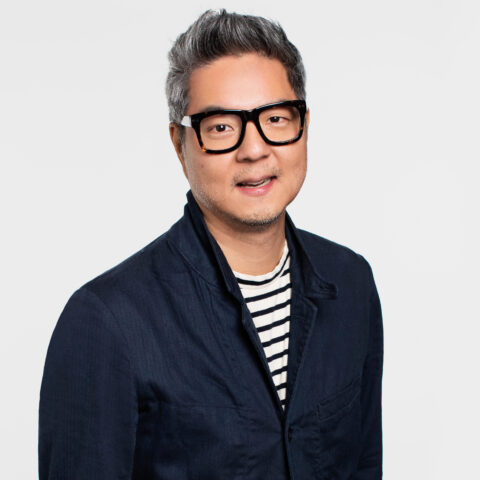 Robert Lee
Senior Vice President, Creative Director
Pronouns: He/Him/His
Robert Lee is Creative Director at GSG, where he leads creative strategy for Fortune 500, startups, and issue advocacy clients. Rob joined GSG in 2021 to co-lead The L@B, GSG's in-house creative + digital agency.
Robert was formerly Senior Vice President, Global Creative Director at Newsweek, where he re-imagined the legacy publication's entire creative and content footprint– touching everything from brand narrative strategy to content creation across digital, print, and experiential channels. He has served as Vice President, Creative Director, at Kenneth Cole, as well as at Publicis, NY, where he's best known for his work building the Champion athletics brand. Robert created Capital One's now-famous tagline "What's in your wallet?" which has been consistently used since 2001. He has worked for Donna Karan on her philanthropy, Urban Zen Foundation, and various brands including Ralph Lauren, Microsoft, BMW, and many others. Robert has directed a music magazine with Craig Tilford, former art director of the seminal UK publication, The FACE, and continues to expand his creative horizons across various mediums.
He is also the founder of Howl Group in Brooklyn, NY, an advertising/design collective. Robert received his B.A. from Rutgers College in New Brunswick, NJ.