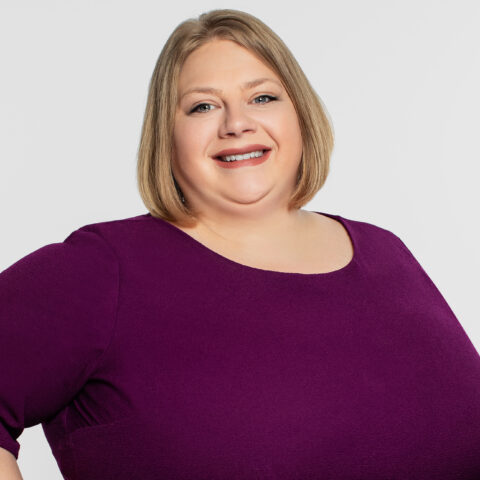 Joan McHugh
Manager, HQ-Office Services
Pronouns: She/Her/Hers
As our DC office manager, Joan is always ready to help with any facility or IT need. If you're ever having trouble reserving a desk, Joan is our resident guru and can help you resolve the issue. She also has a knack for picking out the best office snacks. So, if you have a favorite, get it on her radar!
Prior to joining GSG, Joan had 12 years under her belt managing an office as the Director of Administration. Joan handled accounting functions, HR, and all day-to-day needs. She also oversaw all IT related items, implemented new databases, managed system protocols, charge codes and equipment.
Having recently moved to DC, Joan has been enjoying getting to know a new city. In her free time, she enjoys nothing more than sitting on her porch watching her three dogs, Jax, Lenny & Grayson, play in the yard.