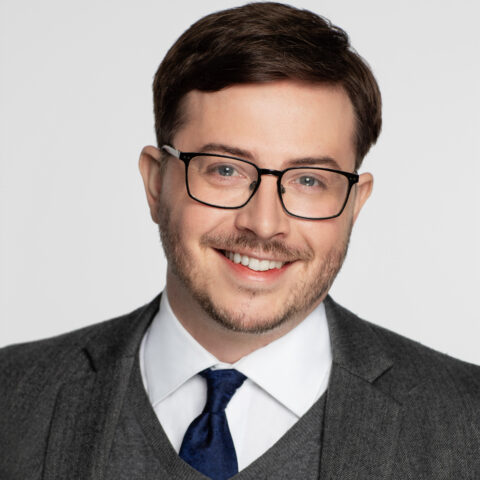 Connect
Alex Von Hagen-Jamar
Vice President, Political Data
Pronouns: He/Him/His
Alex has more than a dozen years of experience applying advanced quantitative research methodologies to real world data to answer political, social, and financial questions. At GSG, Alex sets methodological best practices in survey research, guides the cutting-edge data science and analytics behind polling, and helps manage the day-to-day operations of the data team.
Alex joined GSG after serving as the Data and Analytics Director for Amy Klobuchar's Presidential campaign. Before diving into the campaign world, Alex spent 12 years in academia, where he wrote about and taught quantitative methods, research design, and foreign policy. After completing his Ph.D. in Political Science at the University of Michigan, Alex held positions at NYU-Shanghai, Lund University, and Carleton College.
In his free time, Alex enjoys watching a lot of soccer (especially DC United), playing Dungeons and Dragons with his friends and family, and hanging out with his beloved rescue dog, Sora.