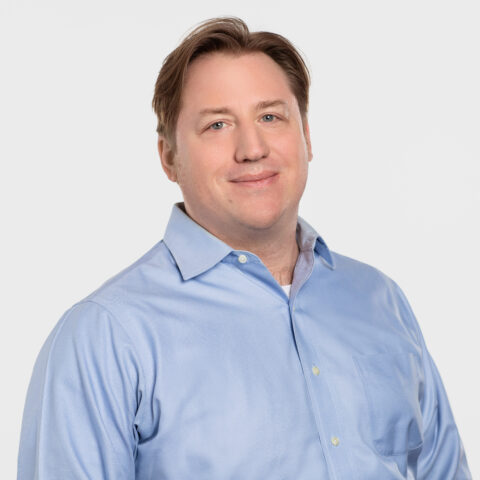 Connect
Nicholas Enna
Manager, Cybersecurity & Compliance
Pronouns: He/Him/His
Nicholas worked in the field of technology for over 20 years, with his first job in tech support in his college computer labs.
Nicholas currently works at GSG as the Manager of Cybersecurity and Compliance, focused on increasing cybersecurity awareness through training and knowledge sharing.
Previously, Nicholas worked at the Global Association of Risk Professionals (GARP) as their Salesforce Administrator, and Systems Administrator. There, he built front line support processes to support a rapidly growing userbase. Prior to that, he worked at Teach For All, under several different titles, including Manager of IT Operations and User Support, and the Director of Enterprise and Web Projects. He helped develop Teach For All's technical capacities into a robust cloud based system, that could be accessed by users worldwide.
Nicholas received a Bachelor's degree in Visual Arts from Rutgers University, and a graduate degree in Information Systems, from New York University. After his undergrad, Nicholas worked with the Peace Corps in Kazakhstan, as an English teacher.