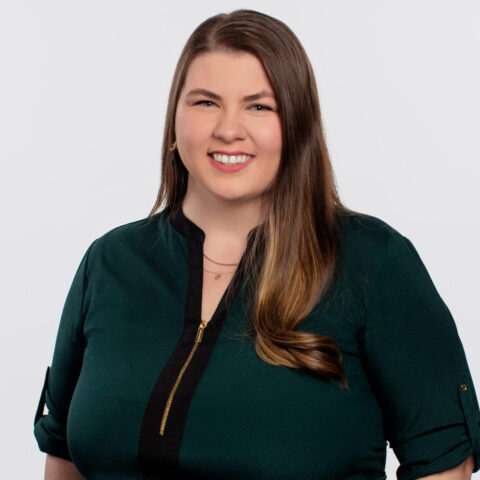 Connect
Chloe Hays
Senior Associate, Communications & Public Affairs
Pronouns: She/Her/Hers
Chloe Hays is a creative public affairs professional with experience managing multi-state legislative affairs campaigns, crafting successful communications strategies, and engaging local communities.
Before joining GSG, Chloe was a Legislative Strategist at Orrick, Herrington & Sutcliffe, where she handled substantive and organizational aspects of multi-state lobbying engagements for clients in the gaming, telecommunications, and energy industries. Prior to Orrick, Chloe served as a Fellow at VOX Global, where she contributed to public affairs and CSR campaigns for financial services, education, and non-profit clients, and as a Constituent Services Intern at the New York office of Senator Kirsten Gillibrand.
A native Oregonian, Chloe graduated from New York University with a bachelor's degree in Politics and Broadcast Journalism. In her spare time, you can find Chloe at a comedy show, a karaoke bar, or defending her self-proclaimed title as Mario Kart champion.