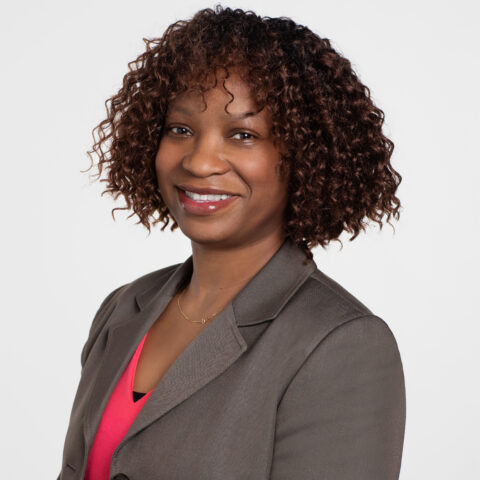 Caleshia Marson
Senior Accountant, Finance
Caleshia is responsible for managing the accounts payable for the Finance team.
Caleshia began her professional career in Banking at North Fork Bank, where she held various positions over eight years and became a Senior Accountant in the corporate accounting department. She continued her career at Herald National Bank as Senior Accountant, holding accounts payable responsibilities – a position she held for four years.
She is also an active member at Lighthouse Baptist Church where she serves as the Assistant Treasurer.
Caleshia holds an Associate degree in Accounting from Centennial College in Canada.