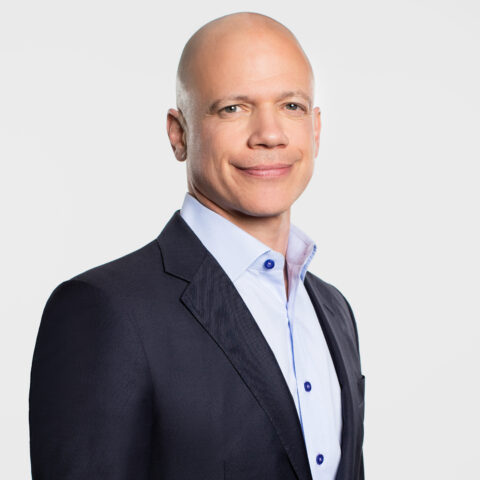 Connect
Justin Lapatine
Partner
Pronouns: He/Him/His
For Justin Lapatine, there's nothing as professionally satisfying as running a tough, challenging campaign and winning. Yet somehow, the campaign to get his kids to clean their rooms has remained a losing proposition.
At GSG, Justin manages the firm's public affairs practice where he develops and executes full service campaigns on behalf of corporate, advocacy and political clients. Justin has managed communications, grassroots, grasstops and coalition building campaigns for recent clients such as Silverstein Properties' World Trade Center re-development, the Rockefeller Foundation, Google and Major League Soccer. He was named a "Rising Star" by Campaigns & Elections and one of "40 Under 40" by City Hall News.
Before joining GSG, Justin worked for Al Gore's presidential race and for Mark Green's campaign for New York City mayor. He remains actively involved in New York politics.
Justin earned a B.A. in Political Science and History from Duke University and a Master's degree in Political Science from Columbia University.