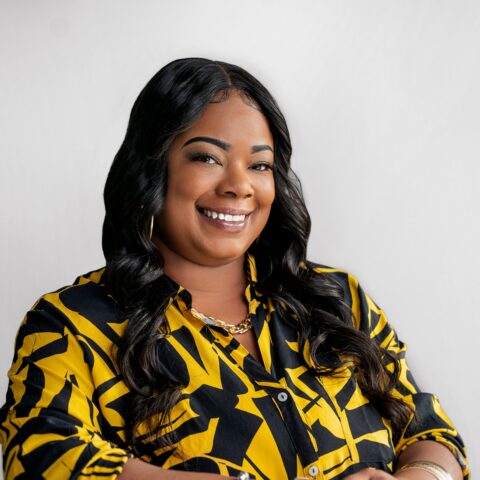 Connect
Tanesha Rose
Senior Administrative Assistant, Research
Pronouns: She/Her/Hers
Tanesha has over 10 years' experience as an ambitious and dedicated professional providing comprehensive Human Resources and Administrative Support to senior and executive directors. Her expertise lies in coordinating and leading administrative and operational functions for senior-level staff and department directors. Tanesha possesses exceptional organizational and time-management skills. Backed by her superior communication and multitasking capabilities she excels at driving optimal office efficiency and overall success as a part of her proven commitment to delivering the highest degree of executive-level administrative support.
Tanesha joined GSG from Definio LLC –a web development company that specializes in Drupal –where she served as executive assistant to the CEO / operations manager overseeing multiple Senior Drupal Developers and ensuring that all projects were completed and submitted within a timely manner. Some of her additional tasks included running the daily operations, interviewing, and onboarding new hires, and payroll. During her time at Definio, Tanesha assisted in the management of multiple Government and Non-Government contracts, liaised closely with all clients, and even did some Web Developing of her own.
Tanesha received her Associates degrees in Information Technology with a certificate in Database administration, and even though she has trainings and certificates in many other things she is always willing and able to learn something new.
Tanesha loves shopping and traveling and according to Tanesha, "even though they suck", her favorite football team is the Washington Commanders.