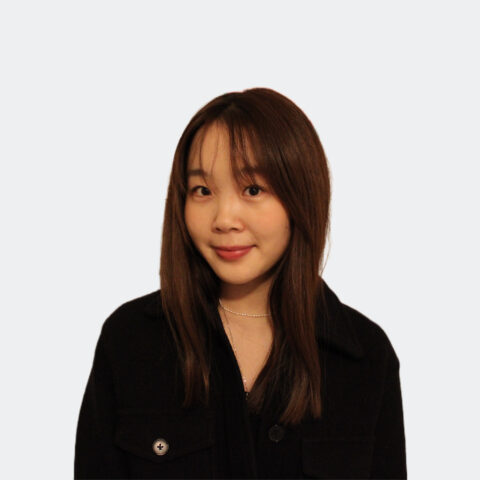 Irene Sung
Associate, Communications & Public Affairs
Pronouns: She/Her/Hers
Irene has always wanted to follow in her grandfather's footsteps and become an author, but her passion for writing translated into a more specific interest in politics. At GSG, Irene specializes in navigating complex public affairs issues and is dedicated to honing clients' voices and messages.
Prior to joining GSG, Irene has worked on various local campaigns, at law firms, and with advocacy movements in voting rights and menstrual equity. She wrote and led a petition that aimed to restore voting rights for Rhode Islanders impacted by incarceration, successfully reaching state politicians who are now including the petition's demands in a bill.
Irene is a graduate of Brown University, where she received a Bachelor of Arts degree in Political Science. Outside of the office, she can be found biking around the city, at writing workshops, or miserably failing at new cooking recipes.