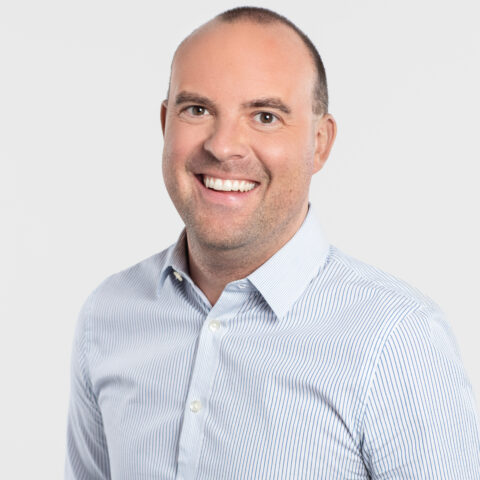 Sam Reinhardt
Vice President, Communications & Public Affairs
Sam Reinhardt brings broad expertise working with a range of financial services clients including in institutional asset management, re-insurance, hedge funds as well as private equity and credit.
Working with some of the largest names in these industries, Sam helps clients to develop compelling storylines and communications campaigns that drive tangible results for their business. He has also coached a number of senior executives in developing and delivering unique messaging platforms and has ghost-written articles published in titles including Fast Company.
Sam joined GSG after nearly seven years with Prosek Partners. Prior to Prosek, he served on the financial services team at Weber Shandwick after starting his communications career at Brunswick Group.
Sam graduated magna cum laude from the University of Georgia with degrees in Finance and Journalism as well as a certification in Business German. After graduating, he spent two years teaching English in Germany. 
Sam is an active tennis player and big fan of the Olympics—he has plans to follow the Summer Olympics around the globe every four years. Another dream trip is to be featured on Bravo's Below Deck.