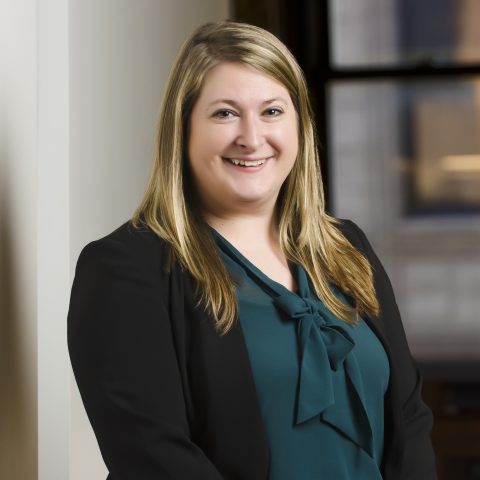 Connect
Kerri Fagan
Director, Practice Operations
Pronouns: She/Her/Hers
Kerri Fagan joined Global Strategy Group in 2016 to provide administrative support to Managing Director, Roy Occhiogrosso and Partner and Managing Director, Tanya Meck. As the go-to person in the Connecticut office, Kerri provides additional support to all areas of office life: from IT, office services, reception, vendor liaison, to event planning, and workplace culture (or as she refers to it, the one-woman fun committee). In the past few years Kerri has expanded her administrative role with GSG further to include ethics filings for a number of Connecticut clients, becoming the CT Office Captain of the Women's Network, and providing support to other offices as needed.
She comes to GSG after a decade in Higher Education as a Registrar and Campus Regulatory Specialist. Kerri's expertise and experience in managing course schedules, student life cycles, and state compliance regulations has come in handy while managing the variety of challenges that come with being an assistant, and her obsession with organization doesn't hurt either.
Kerri spends her limited free time raising two tiny activists, finding new and creative ways to curse, and reading every book she can get her hands on.