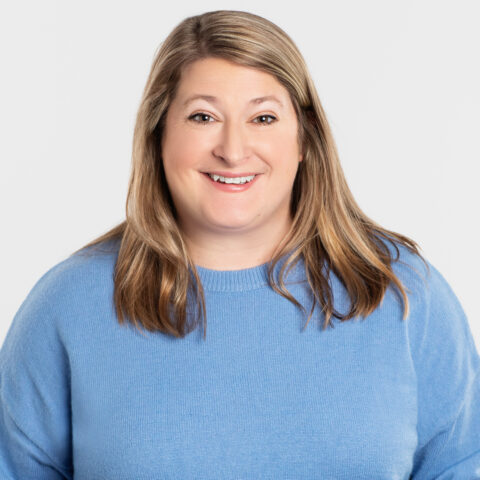 Connect
Kerri Fagan
Director, Practice Operations
Pronouns: She/Her/Hers
Kerri Fagan is known around GSG as the wrangler of people, projects, events, and details. As the oldest sibling in a large family, it's no wonder why she finds solace in turning chaos into calm.
As an integral part of the Practice Operations team, Kerri works with the Communications and Public Affairs practice leadership team to serve as liaison between staff and senior leaders regarding client staffing, strategic planning, employee well-being, project updates, proposals, and planning. She also works closely with human resources, finance, and the new business team.
Kerri joined GSG after a decade in Higher Education as a Registrar and Campus Regulatory Specialist. Her expertise and experience in managing policy and procedures, student life cycles, and state compliance regulations has come in handy while navigating her current role, and her obsession with organization doesn't hurt either.
Kerri spends her limited free time raising two tiny activists, finding new and creative ways to curse, and reading every book she can get her hands on.