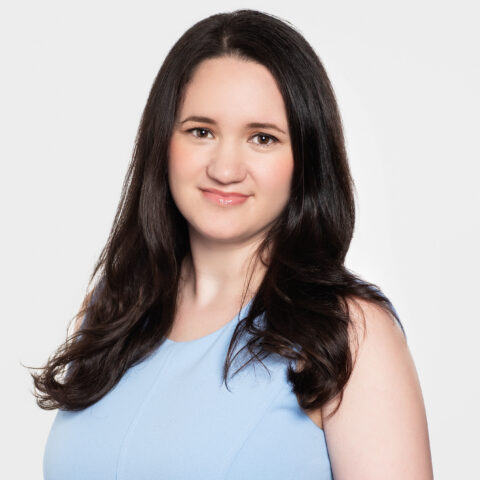 Lara Helm
Vice President, Research
Lara applies her programming skills and political data expertise to build tools and infrastructure to support the GSG data and analytics teams. She also develops new products and methodologies for data collection, analysis, and presentation.
Lara enjoys discovering the narrative and the nuance within big data sets, and developing visual and faceted ways to tell the data's story. Before joining GSG, Lara worked on the 2012 Obama campaign as the Deputy Data Director in New Hampshire, where she created statewide reports on volunteer recruitment, voter contact, and voter persuasion.
Lara graduated from Wellesley College with degrees in English and Computer Science. In her free time, she plays video games, practices ukulele and piano, and combines her artistic skills and love of miniatures to make nail art.