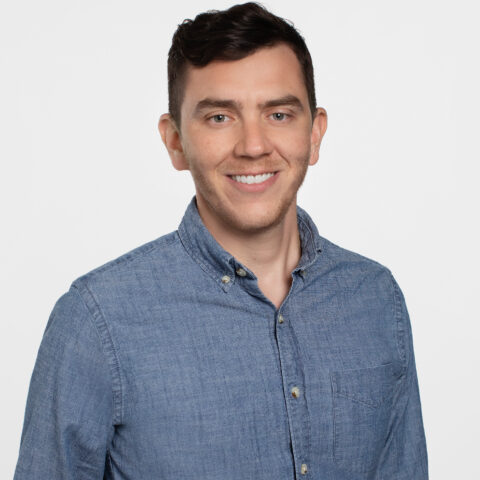 Benjamin Bilenki
Senior Director, Contracts & Compliance
Benjamin Bilenki has nearly a decade of experience in the legal field in various environments ranging from a startup to a traditional law firm to a worldwide healthcare enterprise. At GSG, Ben negotiates and manages a variety of contracts and monitors compliance with various government agencies.
Never one to waste a single hour of his day, Ben earned his J.D. from the University of Baltimore School of Law, while working full time. The unique experience of simultaneously working and attending law school opened Ben's eyes to the variety of nontraditional paths one could choose with a law degree and eventually lead him to his role at GSG.
A lifelong resident of Baltimore, MD, Ben relocated to NYC in 2018, vowing to never eat a crabcake north of the Mason-Dixon Line. He spends his spare time exploring Brooklyn with his wife and patronizing the borough's host of breweries, music venues, and parks.