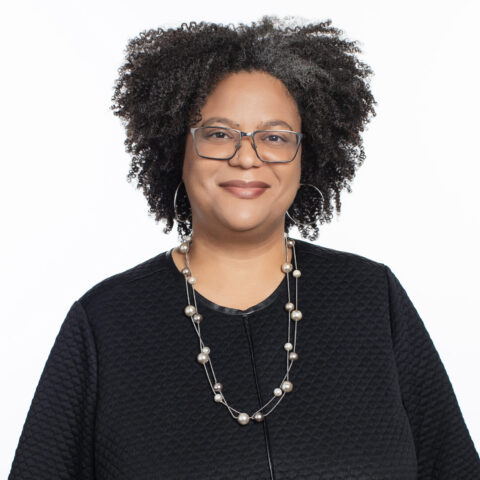 Selma Attride
Senior Vice President, Human Resources
Selma Attride is a seasoned HR generalist with more than 15 years of experience in human resources. She builds strong relationships with employees across all levels, vendors, and external members of her diverse network. Selma oversees the human resources function at GSG, collaborating with the HR team and other core disciplines within the business across multiple areas, from employee relations and performance development to benefits plan design and administration.
Prior to her time at GSG, Selma gained significant experience in the pharmaceutical advertising and medical communications industries working with teams of highly technical, scientific, creative, client service, and digital experts.
She received her Bachelor's degree from Dartmouth College and also held positions in various companies in London and Dublin early in her career. Selma loves her Brooklyn neighborhood and enjoys taking advantage of all New York has to offer, whether taking an afternoon stroll to the Prospect Park farmer's market or enjoying live music.