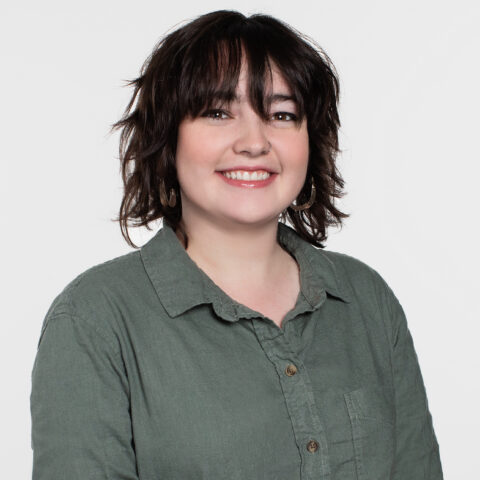 Grace Anderson
Senior Associate, Research
Growing up in Boston, Grace became interested in politics and equity at a young age. At GSG, Grace assists with programming, processing, and analyzing survey data for a variety of projects and clients.
Before coming to GSG, Grace worked in academic research at the University of Massachusetts, Amherst, where she was involved with producing data analysis and visualization for current research. As professional research assistant she helped analyze voting rights data, run inter-campus surveys, and gained experience in survey analysis and methodology.
Grace graduated with a Bachelor's in political science from the Commonwealth Honors College at the University of Massachusetts, Amherst, and also earned a Master of Science in Data Analytics and Computational Social Science from UMass Amherst as well. She is passionate about research focused on voting rights, environmentalism, and systemic inequality. Grace is also passionate about cooking, wandering through museums, and watching movies that are so bad they're good.