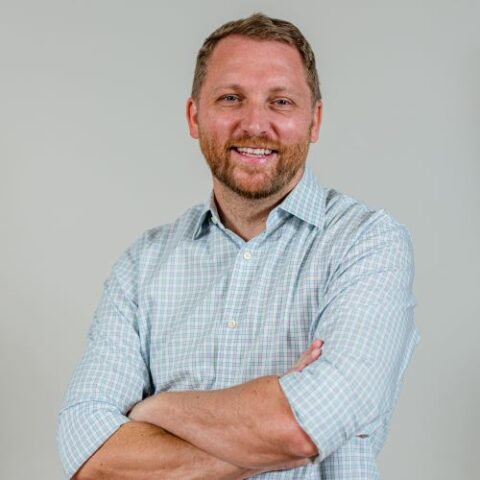 Connect
Ryan Alexander
Senior Director, Communications & Public Affairs-L@B Team
Pronouns: He/Him/His
Ryan is a Senior Director at Global Strategy Group where he leads digital strategy. Ryan is a seasoned communications professional who brings over fifteen years of experience working with elected officials, political campaigns, corporations, non-profits, and tech start-ups.
Prior to joining GSG, Ryan was a Partner at Fireside Campaigns, an agency that he co-founded. At Fireside, Ryan worked with political campaigns and elected officials such as Lt. Gov. Antonio Delgado, Rep. Suzan DelBene, and former Rep. Conor Lamb.
Ryan also served as a Principal at GPS Impact, where he worked with clients such as Randy Bryce for Congress, Dr. Kim Schrier for Congress, and Josh Shapiro for Attorney General. Prior to that, he was the Digital Director for Tom Wolf for Governor and a Senior Writer for Obama for America.
Ryan has been featured on CNN, MSNBC, and TechPresident. He lives in the Philadelphia area with his wife, Arielle, and two sons, Henry and Noah. Ryan has a B.A. in Political Science from Marquette University.