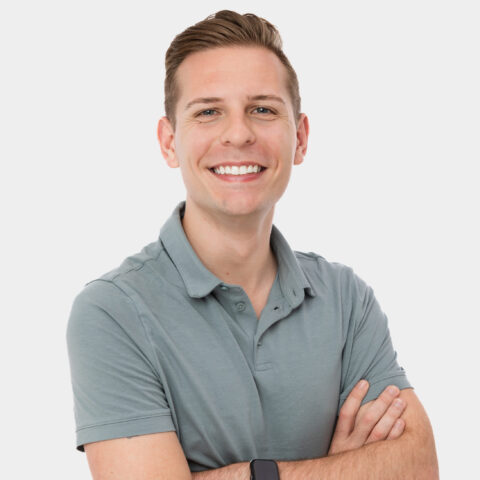 Connect
Troy Davis
Director, Communications & Public Affairs
Pronouns: He/Him/His
Troy joins GSG with 5+ years of digital marketing knowledge, with a concentration in advertising and analytics. His experience spans the Financial Service (Wells Fargo, Truist, TDAmeritrade), Corporate Advocacy (Mars Global, ALDI), Healthcare (Roche), and Green Energy (SunRun, Momentum Solar) industries. Troy specializes in extending the value of owned and earned media opportunities with paid support, amplifying their reach with valuable target audiences.
For the last 8+ years, Troy has volunteered with the Pennsylvania Association for Student Councils as their Advertising and Public Relations Chair. Additionally, Troy works as an educator and camp counselor as part of their high school summer leadership programs.
Troy resides in Chicago with his cat Mozzarella. In his free time, Troy is an avid reader, vinyl collector, and Real Housewives viewer.