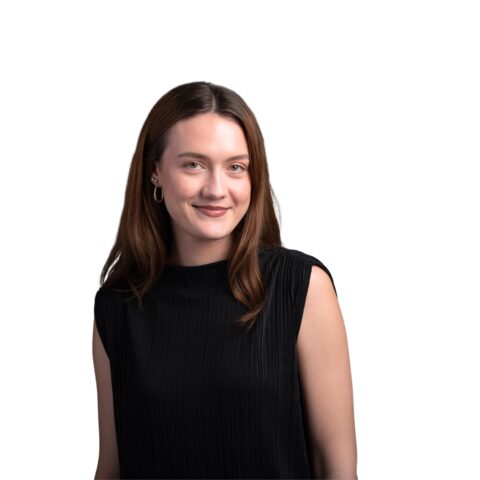 Connect
Lydia Niles
Manager, Communications & Public Affairs
Pronouns: She/Her/Hers
Lydia Niles is a strategic communicator who thrives at the intersection of politics, business, and media. Lydia leverages her background in journalism and deep understanding of traditional and emerging news platforms to cultivate media relationships, elevate underrepresented stories, and reach client goals.
Before joining GSG, Lydia worked at Curley Company, an award-winning public affairs agency in Washington, D.C., where she supported clients in the technology, finance, agriculture, and sustainability sectors. She led the strategic planning and execution of client campaigns to build coalitions and stakeholder relationships, elevate executive thought leadership profiles, support advocacy for state and federal-level legislation, and shape Beltway, national, and trade news coverage.
Prior to Curley Company, Lydia held internships at the Brookings Institution, the Office of Senator Kirsten Gillibrand (D-NY), Signal DC, and the Council of Europe in Strasbourg, France. She started her career working on state and federal legislative campaigns and ballot initiatives for the 2018 midterms at Northwest Passage Consulting, a political consulting firm in Seattle.
Lydia received a dual B.A. in Magazine, Newspaper, and Digital Journalism and Political Science from Syracuse University. In her free time, Lydia can be found throwing mugs at Hinckley Pottery in Georgetown or biking along the Mall.