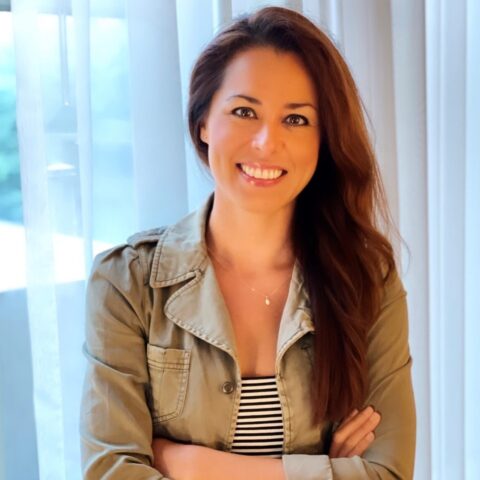 Connect
Amanda Thayer
Vice President, Communications & Public Affairs
Pronouns: She/Her/Hers
Amanda Thayer brings more than a decade of experience driving high-impact national communications strategies, navigating legislative and regulatory landscapes, positioning principals, transforming narratives, and delivering political wins.
Prior to GSG, Amanda led political and national communications at NARAL Pro-Choice America, a leading national advocacy organization on the frontlines of the fight for reproductive rights and freedom. She served as an organizational spokesperson, drove and shaped media coverage in The New York Times, Washington Post, NPR, Politico, Glamour, Vogue, and more, and worked on building the national profile of NARAL's president. Over the years Amanda played a critical role in leading her team and helping the organization navigate midterm and presidential election cycles, federal legislative battles, and several high-profile Supreme Court fights.
Amanda brings a deep understanding of how strategic communications and public affairs campaigns—from cutting-edge message research, to mutually-reinforcing local and national narratives, to smart media relations—can help achieve goals at the ballot box, on Capitol Hill, and in state houses. A progressive and politically-savvy communicator, she is always looking for ways to spotlight the under-told stories, pursue unique angles, and showcase the human impact of today's driving policy fights.
Amanda also worked at a Democratic lobbying firm run by former U.S. Congressman Toby Moffett, where she advocated before Capitol Hill and the Obama administration on issues such as trade, renewable energy, and gun violence prevention. She did a stint on congressional race in 2010 and is also a returning GSG alum.
Amanda lives in her hometown of DC with her husband Eric. In her free time, she can be found traveling (usually with the goal of being by the ocean), exploring DC's restaurant scene, or trying (hopelessly) to tucker out their dog Bubba at the park. She holds a B.A. in Political Science from Vanderbilt University.