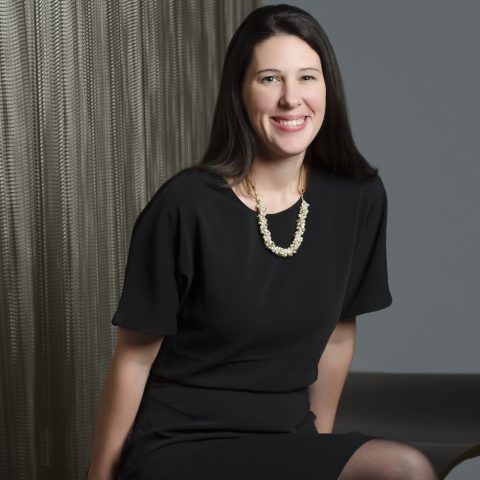 Melissa Bell
Vice President, Research
Casting her first vote for Michael Dukakis in a kindergarten mock election, Melissa quickly learned two things about herself: she liked politics and hated losing. Since then Melissa has worked hard to help Democrats win challenging races across the country by providing strategic research and message guidance. She was recently named a "Rising Star" by Campaigns & Elections magazine for her work during the 2014 cycle.
Melissa received her bachelor's degree from Christopher Newport University and her Ph.D. from the University of Maryland. Her dissertation investigated gender beliefs and their electoral consequences demonstrating that a multidimensional understanding of gender attitudes, both theoretically and empirically, is a better measure than past one dimensional approaches. Melissa's research appears in Public Opinion Quarterly and The Journal of Women, Politics and Policy.
Melissa currently lives in Chicago with her husband and daughter. When she finds the time, she enjoys running and exploring the Chicago food scene.