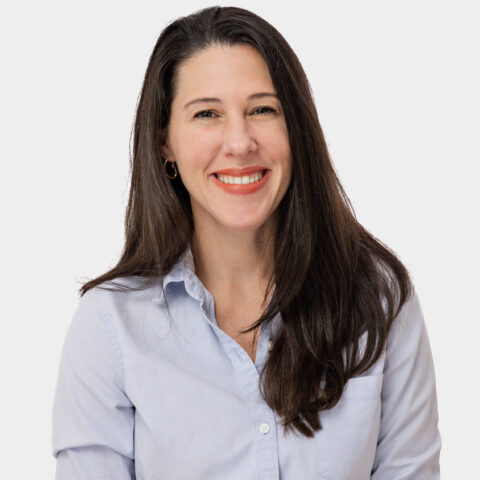 Connect
Melissa Bell
Vice President, Research
Pronouns: She/Her/Hers
Melissa is a seasoned strategist with a decade of experience on the ground using both quantitative and qualitative research to help clients meet their goals.
Melissa was named a "Rising Star" by Campaigns and Elections Magazine in 2015 for her work at a previous firm helping Gina Raimondo become the first female Governor of Rhode Island and a successful IE that helped re-elect Governor John Hickenlooper in Colorado. More recently, Melissa has provided research and strategic advice to the successful campaigns of Janet Mills for Governor of Maine and JB Pritzker for Governor of Illinois. In previous cycles, she has worked for countless congressional races for the DCCC, House Majority PAC and EMILYs List.
As the head of GSG's Midwest Office, based in Chicago, Melissa is one of the go-to consultants when it comes to Illinois or Midwest politics. Melissa has built a strong expertise working with an extensive list of Illinois electoral and issue campaigns including, but not limited to: JB Pritzker for Governor, Susana Mendoza for Comptroller, Bill Foster for Congress, Elizabeth Rochford for Illinois Supreme Court, the Illinois ACLU and the Illinois Clean Jobs Coalition. Melissa has also done extensive work in Wisconsin, Iowa, and Michigan.
Melissa spent six years in academia where she taught and honed her research skills while earning a PhD in political science from the University of Maryland. She has conducted extensive academic research on the electoral consequences of gender and is published in academic journals like Public Opinion Quarterly and the Journal of Women, Politics and Policy. Melissa combines her real-world campaign experience with her academic background to provide clients with smart guidance informed by research that is both clear and actionable. Moreover, Melissa has been lauded by Politico for her work leading cutting edge experiments that continue to innovate and push the polling industry forward.
Melissa is based in Chicago, where she lives with her husband and two children. When not working, Melissa can be found going for a run on the Lakefront Trail or enjoying Chicago's many parks and playgrounds with her family.