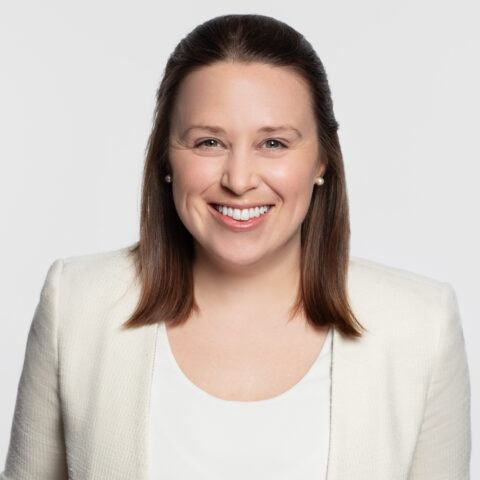 Johanna Albaugh
Manager, Research
Pronouns: She/Her/Hers
At GSG, Johanna works on the research team, where she enjoys using data and research to help clients achieve their goals. She uses her background in political research and communications to strategically gather insights and make recommendations. Johanna's work is with corporate clients, including companies such as Comcast and Tyson Foods.
Before joining GSG, Johanna worked in politics, running research teams for elected officials, including Senator Chris Van Hollen (D-MD) and former Senator Heidi Heitkamp (D-ND). She also worked for a number of large political groups and clients.
Johanna is a proud Iowan. She has a Bachelor's in Political Communications from the University of Northern Iowa (Go Panthers!) and a Master's in International Politics from Newcastle University (United Kingdom).
When she's off the clock, you'll find Johanna outside, exploring the wilderness and spending time with her dog.