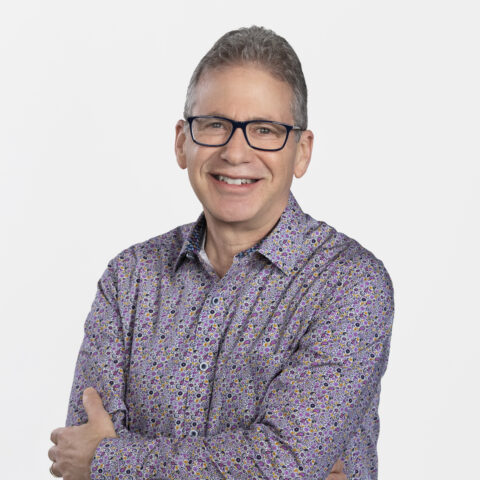 Marc Litvinoff
Managing Partner
Marc Litvinoff is a seasoned business and operations executive who combines large company discipline with small company savvy and energy. For over 20 years, Marc has focused on international operations, raising capital and M&A for a variety of professional services firms including ORC International, Guideline, Knowledge Networks and Gartner. He began his career in technology, working at ADP, MONY Financial Services and The Dreyfus Corporation.
At GSG, Marc is responsible for the day-to-day operations of the firm, including go-to-market strategy, technology, talent and finance. Prior to joining full time, he served as a GSG board member.
Marc is an avid photographer and traveler, having been to over 60 countries and all 50 states. In his free time, he is usually off looking for the perfect shot. Marc and his wife Sharon are empty nesters and live in Seattle, WA.
Marc is a graduate of Hofstra University with a degree in Banking, Finance & Investments.