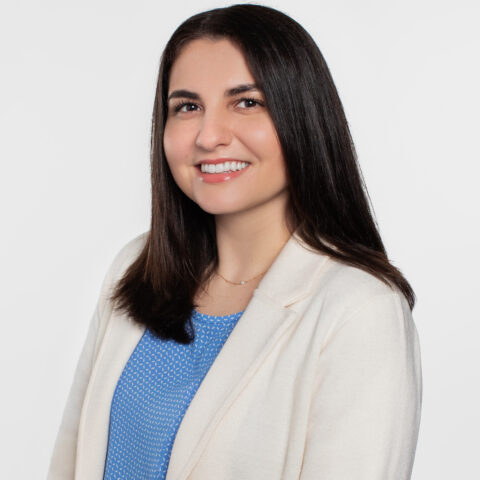 Victoria Dellacava
Director, Communications & Public Affairs
Pronouns: She/Her/Hers
Victoria has focused her career on raising awareness for organizations advocating for important causes and supporting underserved communities. She brings her media relations, thought leadership, and digital and social media expertise to her work with GSG's clients and team. At GSG, she works with a variety of nonprofit, corporate, and public affairs clients including the Ewing Marion Kauffman Foundation, Bloomberg What Works Cities, and HR&A Advisors.
Before joining GSG, Victoria was an account executive at a boutique public relations firm specializing in non-profit and mission-driven clients. She has worked with organizations in education, workforce development, social justice, and public health spaces on everything from engaging local stakeholders to managing national advocacy campaigns.
Victoria studied interpersonal communication and public policy at the University of Delaware. She currently resides in Hoboken, New Jersey, but still considers herself a proud New Yorker.